Brief Biography
May the peace and mercy of God be upon you. I have been a Consulting Training in ILLAFTrain since 1997.
I hold a Bachelor's Degree in Architecture, and a Diploma in Pedestrian Safety; as well, I received a Doctorate in Educational Administration and many other certificates. My work in ILLAFTrain Institution for fifteen years has been as a reward for me and a journey that lightened my way. Moreover, I have delivered training in more than 15 countries and more than 250 times. In fact, ILLAFTrain has been at the top of the training profession and still is.
My training philosophy is based on the principle: "it does not matter what the teacher says and does, what matters in what the learner does and thinks", and simply I want all the learners to succeed. In fact, my training is not "Mohammed Ibrahim Pedra's presentation"
Latest news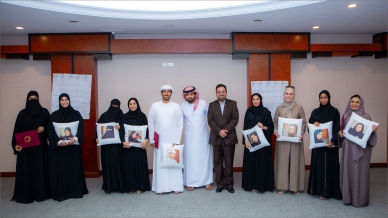 A certified emotional intelligence practitioner course is completed by ILLAFTrain UAE in Abu Dhabi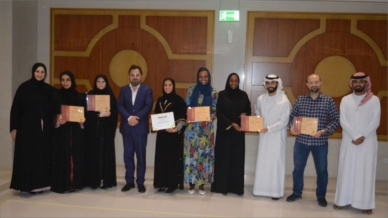 ILLAFTrain UAE Celebrates the Conclusion of the NLP Course Series at Its Three Levels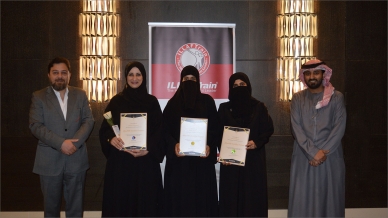 ILLAFTrain UAE Celebrates Graduation of Group of Glowpass Certified Trainers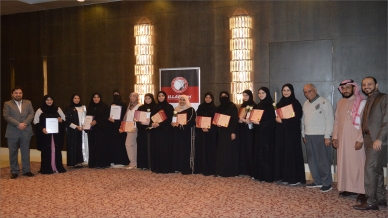 ILLAFTrain UAE starts 2023 with Certified Emotional Intelligence Practitioner Course
Upcoming Events