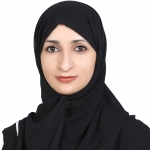 Abu Dhabi, United Arab Emirates
Mrs. SUMAYA AL SHIMMARI
Certified Expert Trainer
ID: 41795
Domains:
Human Resources , Training & Development , Self Development

Brief Biography
My passion is to transfer knowledge, I work to exchange knowledge in my surroundings. Then I harness this knowledge to self-change and elevate it for the better. My conviction is change begins with you.
MBA, AD University.
Certified Professional Trainer (CPT)-Emirates Dream-Abu Dhabi.
Latest news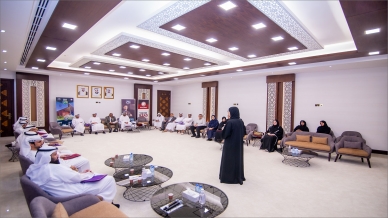 ILLAFTrain-UAE, in cooperation with the Abu Dhabi Judicial Department, and the conclusion of the Certified Professional Trainer Diploma course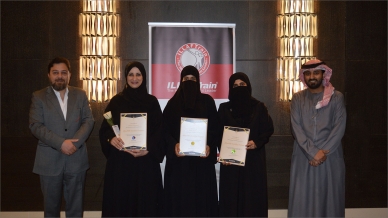 ILLAFTrain UAE Celebrates Graduation of Group of Glowpass Certified Trainers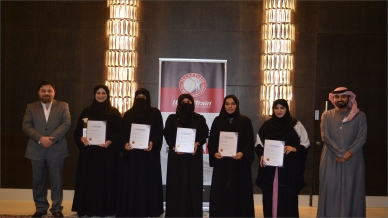 ILLAFTrain UAE Celebrates the Graduation of a Group of Brainycore Assessors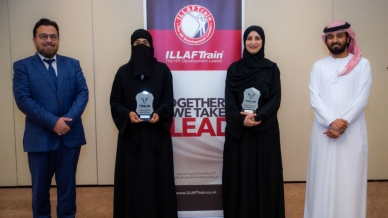 ILLAFTrain congratulates the expert trainer Sumaya Al-Shammari for her new accreditation